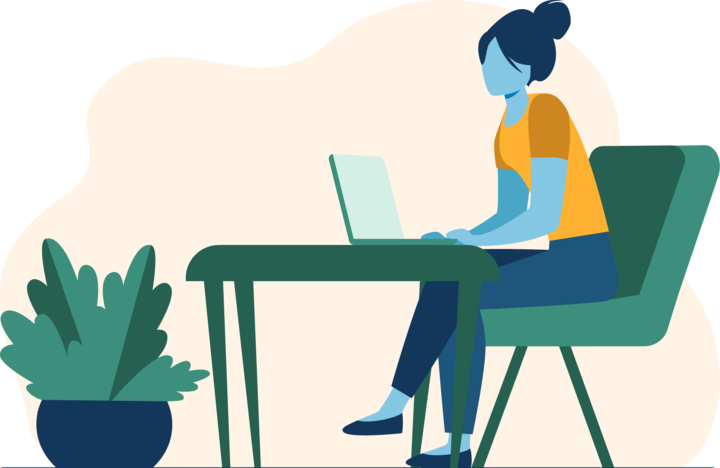 Preparing for My Exam
Below you can perform a system check to make sure your system is ready to test, find guides for using our platform, and get helpful tips for making your exam day successful.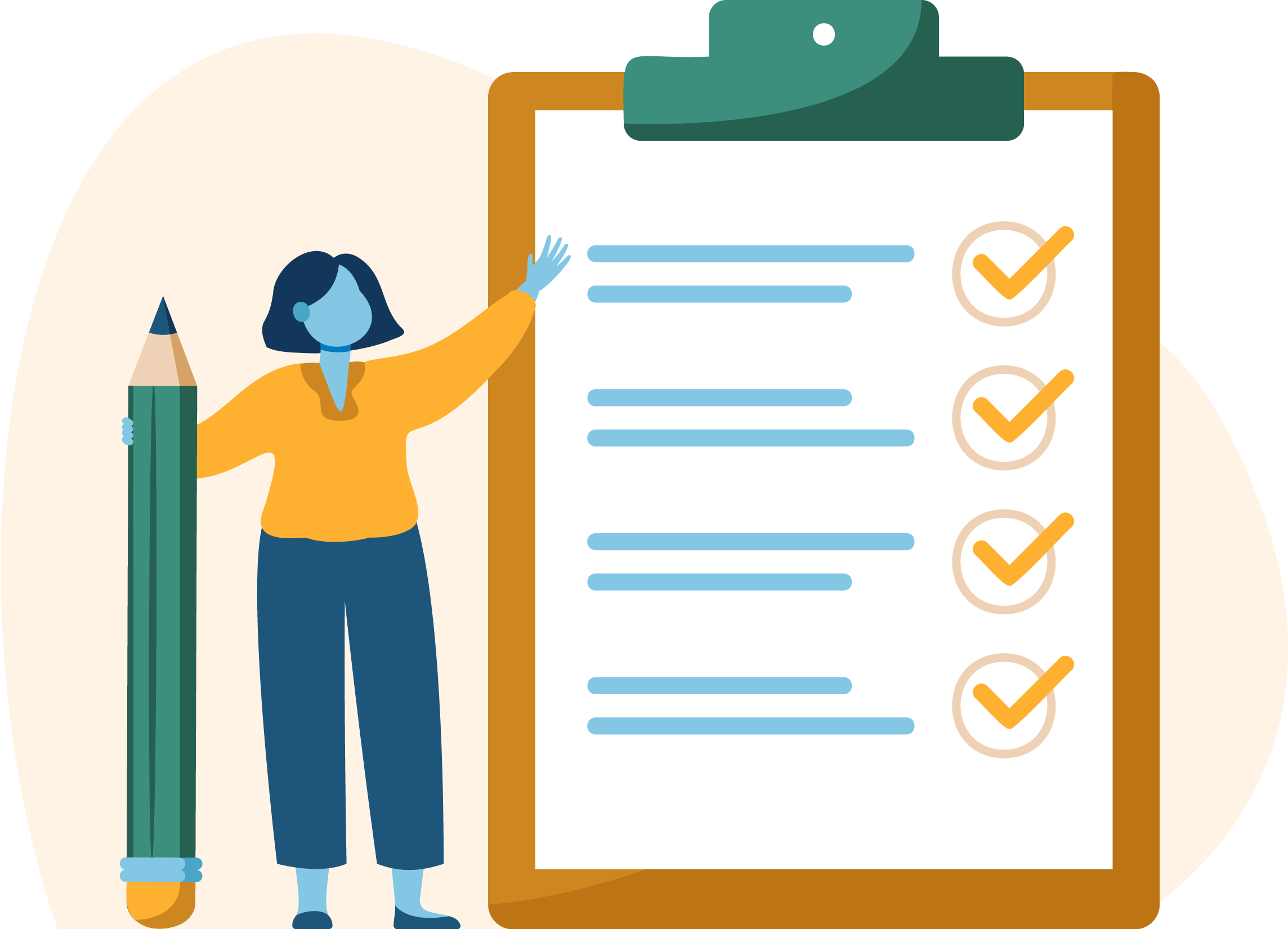 Setting up your profile
This guide will assist you in setting up your profile
Check Out The Guide »
Taking your exam
This guide will assist you in taking your exam
Check Out The Guide »
System requirements
This is everything you will need to begin testing with Examity. Examity requires the Chrome browser, download it here.
The Chrome Browser

Functioning Webcam

Functioning Microphone

2+ MBPS connection
Windows, macOS, or ChromeOS
Full system requirements
Below are the minimum device requirements to ensure you have the best test-taking experience.
Windows
Mac
Chrome OS
Operating Systems
Windows 10
macOS 10.15
Chrome 58+
Processor
Intel or Arm
Intel or M1 Chip
Intel or Arm
Free RAM
2 GB
Upload Speed
2 Mbps
Hardware

Built-in or external webcam, microphone, and speakers

Webcam
320×240 VGA resolution (minimum) internal or external for all systems
Browser
Chrome (access to the Chrome web store required)
Tips for a successful exam
Testing can be stressful, make sure you're ready by following these tips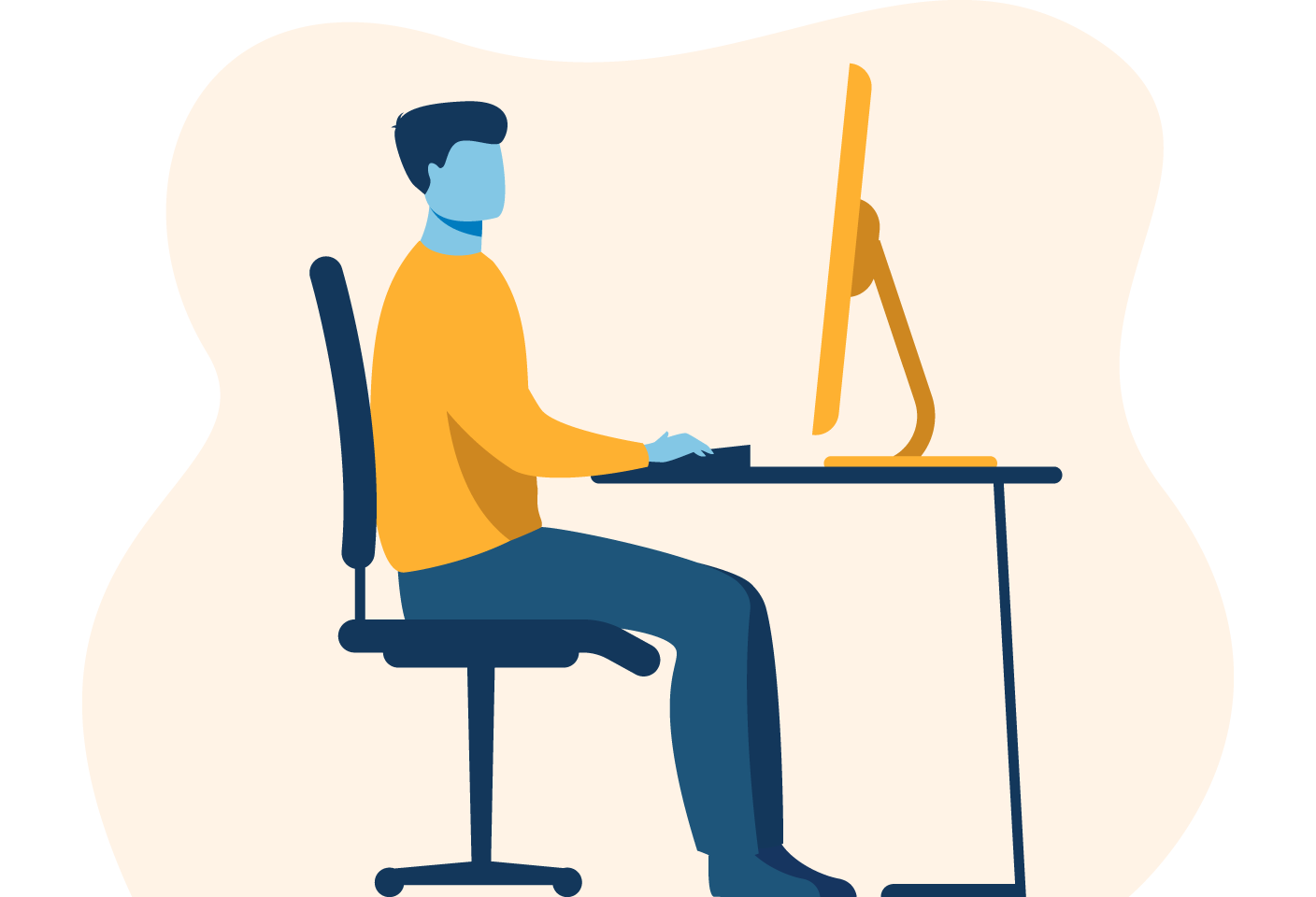 Clear your desk completely
Be in a quiet, well-lit space
Assure you have proper ID
Connect to a power source
Have working microphone and camera
Download any software you may need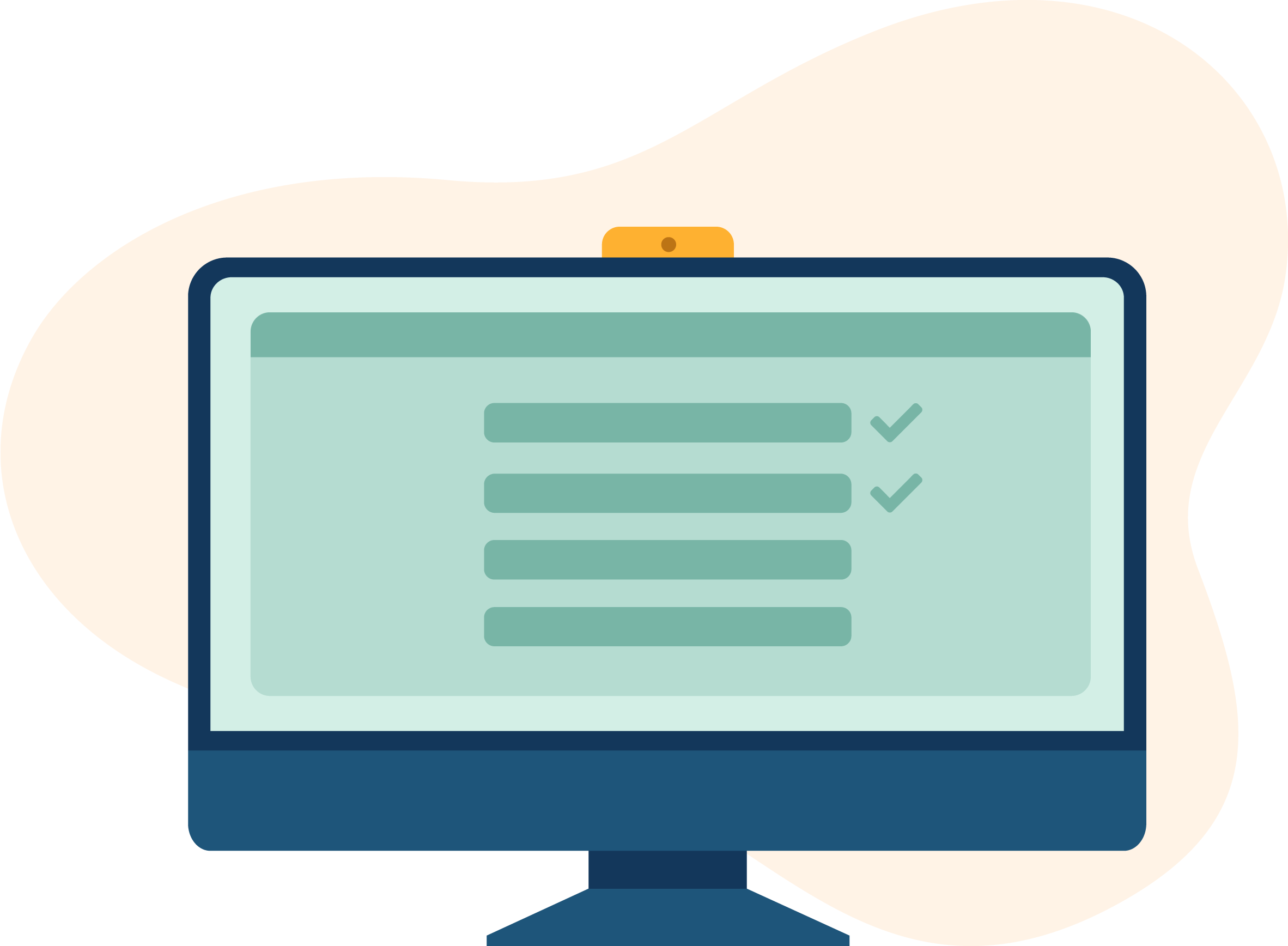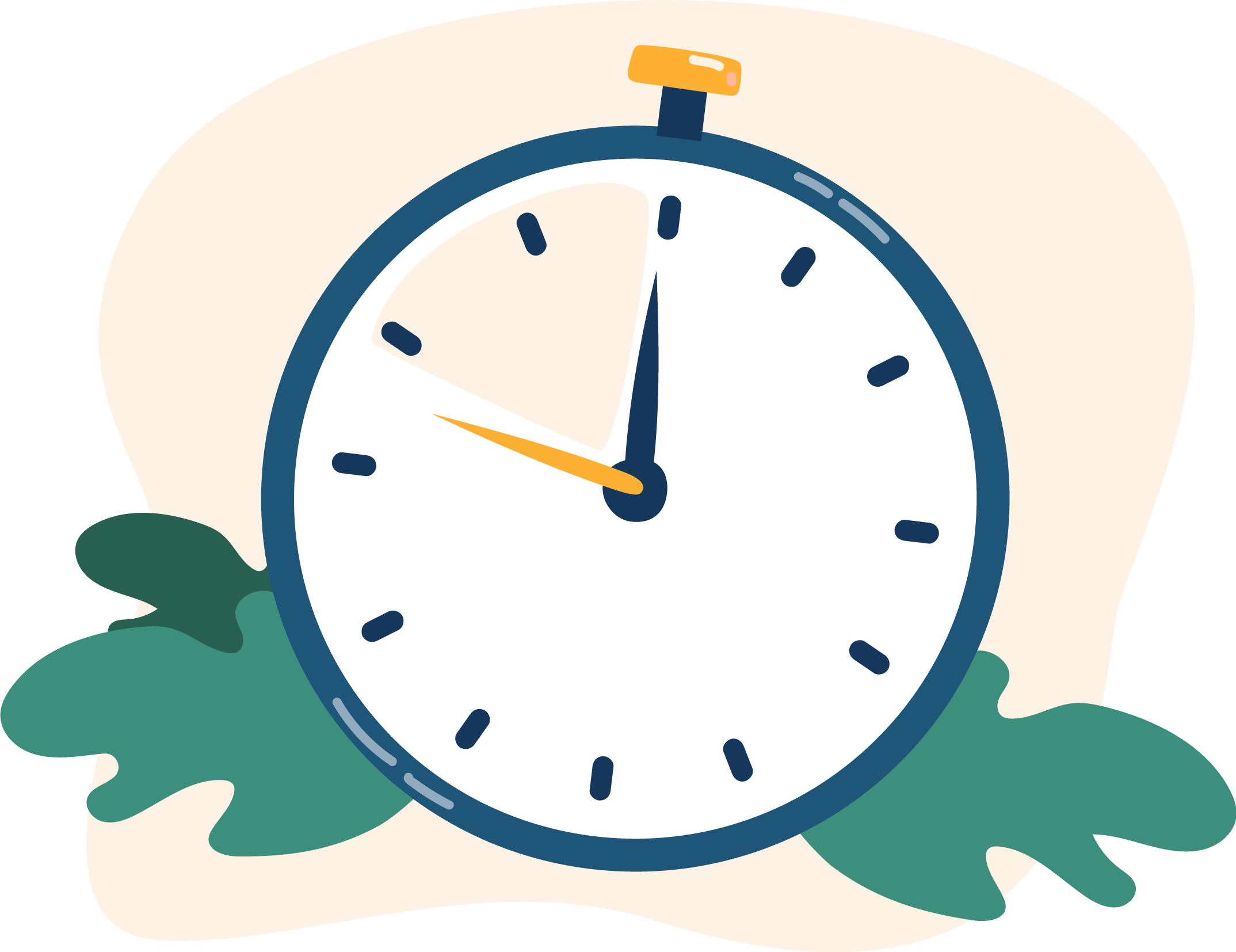 Arrive 15 minutes prior to your appointment

Privacy & Security
Examity cares about the privacy and security of our test-takers. Check out our full privacy and security policy.



Accessibility & Accommodations
Examity strives to create an accessible and inclusive platform. Learn more about our accessiblity policy.