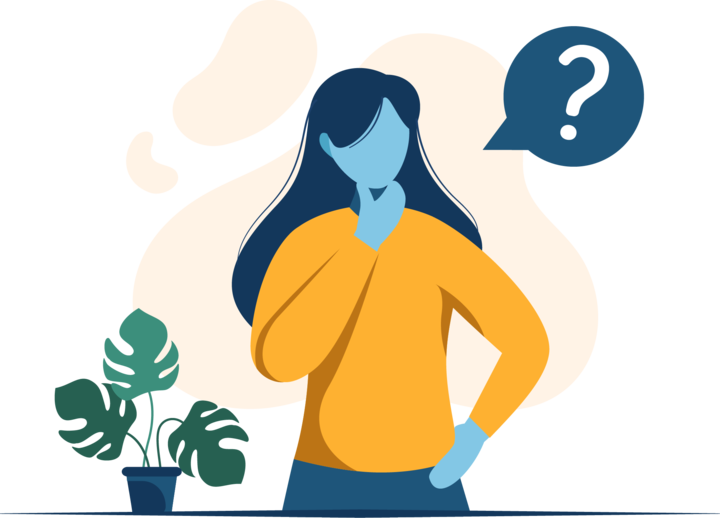 What's After My Exam
Here's a list of common questions takers-takers have, after they have finished taking their exam.
I'm done with my exam, where can I get my exam results?
Your exam results will be provided by your school or program. Examity does not have access to the results of your exam.
I missed my exam, what do I do?
If your previous appointment was canceled or labeled as no-show, you can schedule a new appointment if the exam testing window is still open. If the exam window had closed, contact your instructor or program for assistance.
I have to schedule my exam again, what do I do?
Log back in and check your exams dashboard. If you see the exam you are free to schedule it again. If the exam is not on your dashboard then you may need to contact your instructor or program to authorize another attempt. If your exam still has the status of "In progress" you will need to wait until the exam is finished processing before you can schedule a new appointment.
Do I need to uninstall anything?
No, Examity's extension will uninstall itself automatically the next time you open the Chrome browser after testing.
I have questions about an Exam I have taken with Examity.
If your questions are about the content or nature of your exam you should reach out to your school or program. Examity can only answer questions related to the process of scheduling your exam or receive feedback on your proctoring experience.
What does Examity do with my data after I am no longer testing with Examity?
Typically, exam data is available to program administrators for 60 days and then destroyed. If an exam irregularity is recorded, the exam data is available for 1 year. Please note, that some programs have unique data retention policies that are longer or shorter than this standard. 
If you have additional questions related to your exam's retention policy, we recommend you follow up with your program administrator to confirm the retention timeframe for your exam.