Test-takers no longer need to travel to a physical testing location to take an exam. To stay competitive, organizations have changed focus to more convenient and cost-effective test integrity solutions.
Examity offers comprehensive learning validation and online proctoring. Our sophisticated technology, platform integration, and enterprise-level support are ideal for certification and licensure programs.
Do you have questions? Examity has answers.
---

We've compiled answers to the top questions that organizations have when getting started with online proctoring. Click below to receive Examity's useful guide for certificate and licensure programs.
What makes Examity unique?
Content Security:
We are constantly evolving our security measures, with ongoing support from our proprietary machine learning technology as well as regular exam audits.
Credential Protection:
Examity represents the most secure online proctoring solution in the industry. Partnering with our team means your reputation is protected.
Scalable: 
At Examity, your test-takers are not limited to a specific day or in a specific location. Working with us means you can grow your program without the need to locate seats for your test-takers.
Cost-Effective:
Why take on unnecessary costs for you and your test-takers? Our online delivery model means you can walk away from brick and mortar expenses, and pass those savings along to your test-takers.
Test-taker Convenience:
Examity is available 24×7, anywhere an internet connection is present, allowing your test-takers to complete their exams on their schedule.

The shift to online learning and assessment holds massive potential to help individuals acquire skills critical for today's digital economy. Examity's platform draws on leading-edge machine learning technology to validate the learning experience, enabling us to provide greater access without sacrificing the integrity and reliability of our certifications.
Tyler Tu

Credential Program Manager, Adobe
A few of the many certification and licensure programs that we work with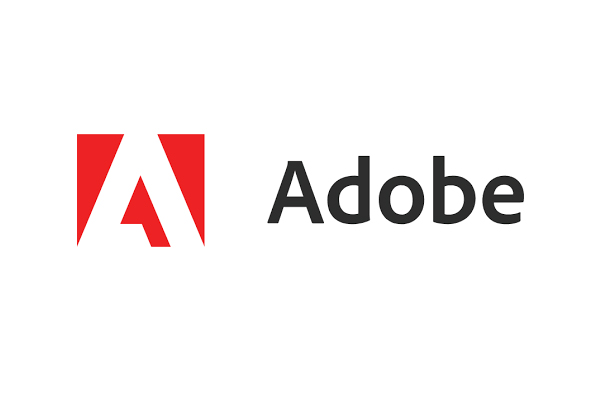 Test integrity, when you need it.